It's really cold right now.
I'm sitting at my favorite cafe eating a brownie and sipping a cappuccino, trying to warm my fingertips.
Winter is here and Trieste is possibly the worst in this time of the year, because of the bora (a strong wind that blows just in this particular area).
Do you know what warms my heart like no heater can possibly do? Some good design pieces.
Here's what I've recently found on Etsy.
Art Print - Natural Living / Link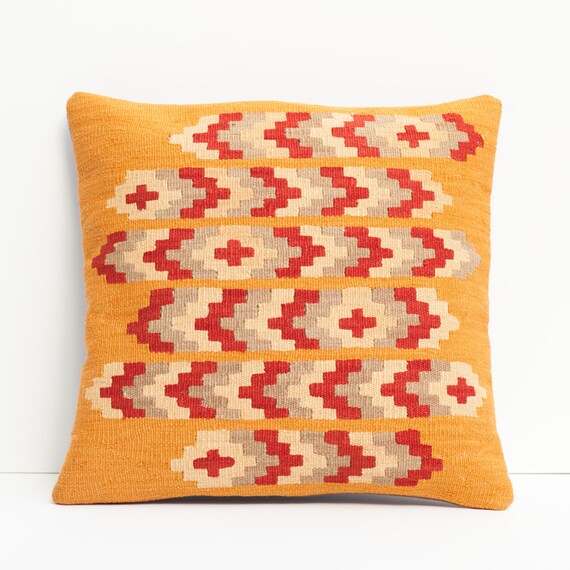 Pillow - Handwoven Wool / Link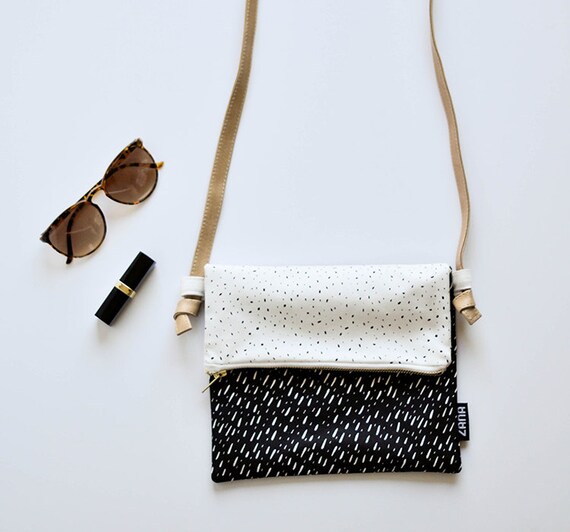 Fold Over Sling Bag with Genuine Leather Strap / Link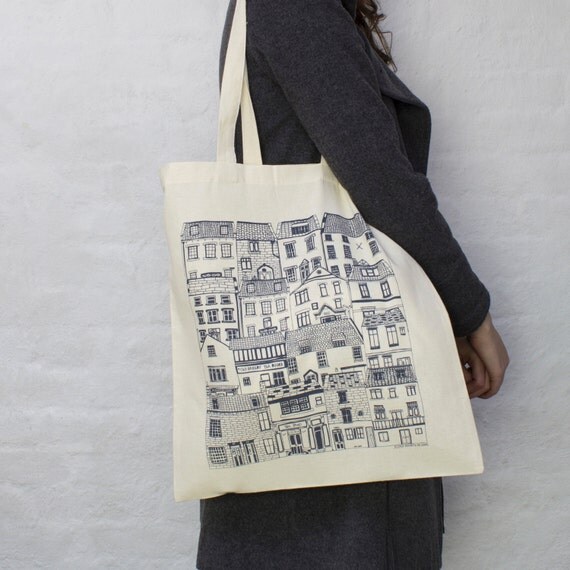 Coastal Cottages Tote Bag / Link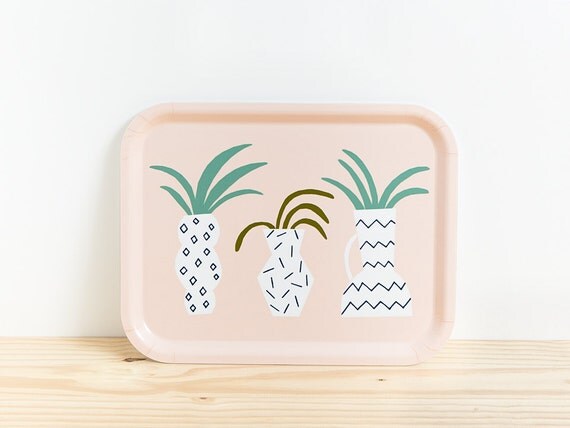 Tray - Vases - Designed by Depeapa / Link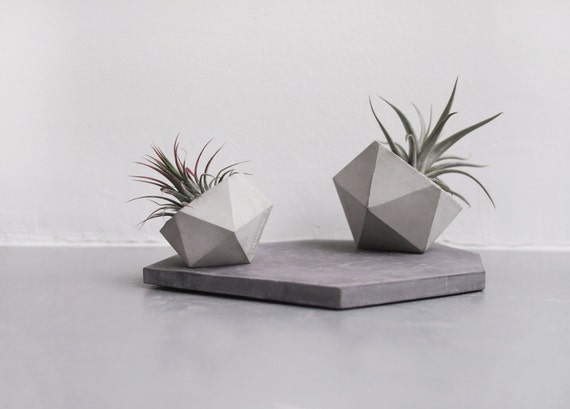 Frauklaner Icosahedron Planters (made of concrete) / Link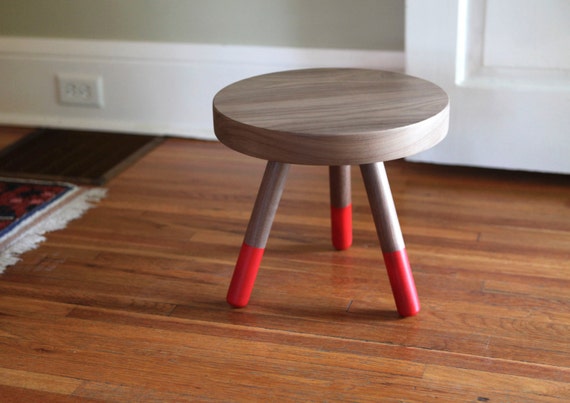 Campfire Stool / Link
Hope you had a great week so far.
See you next time!