Here's another thursday of wonders!
How was your day? Mine was pretty busy so I just couldn't wait to sit down and pick some cool stuff.
Hope you'll enjoy!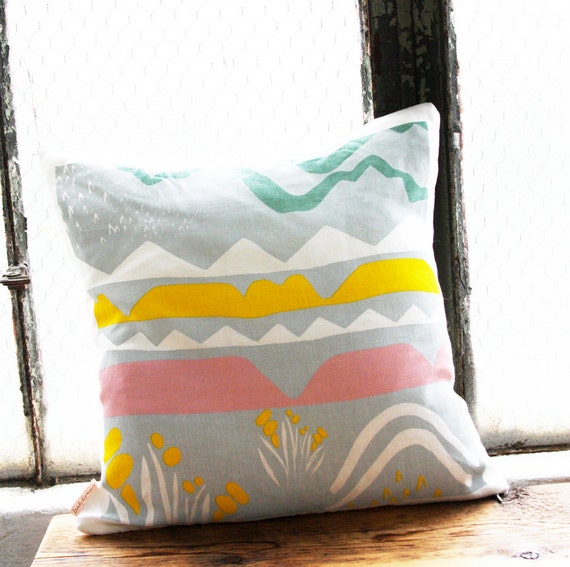 Landscape Pillow Cover / link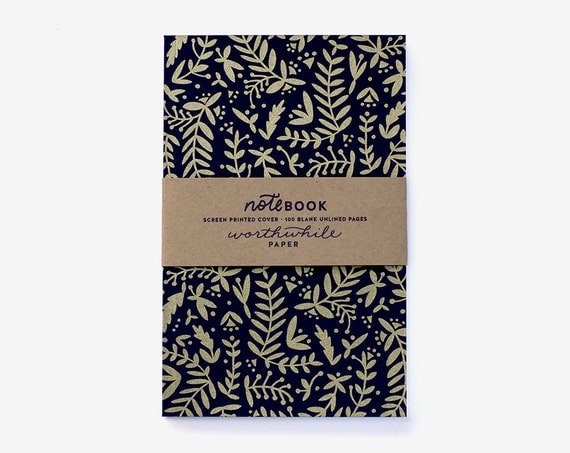 Metallic Gold Nature Pattern Screen Printed Notebook / Link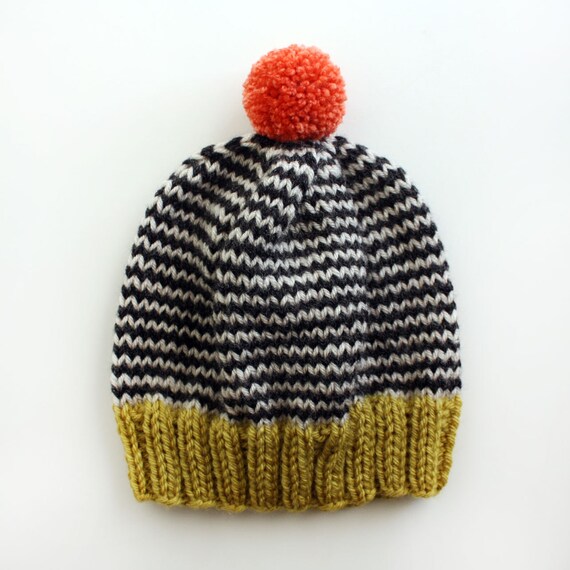 The Stripe-A-Thon Hat in Cactus & Coral / Link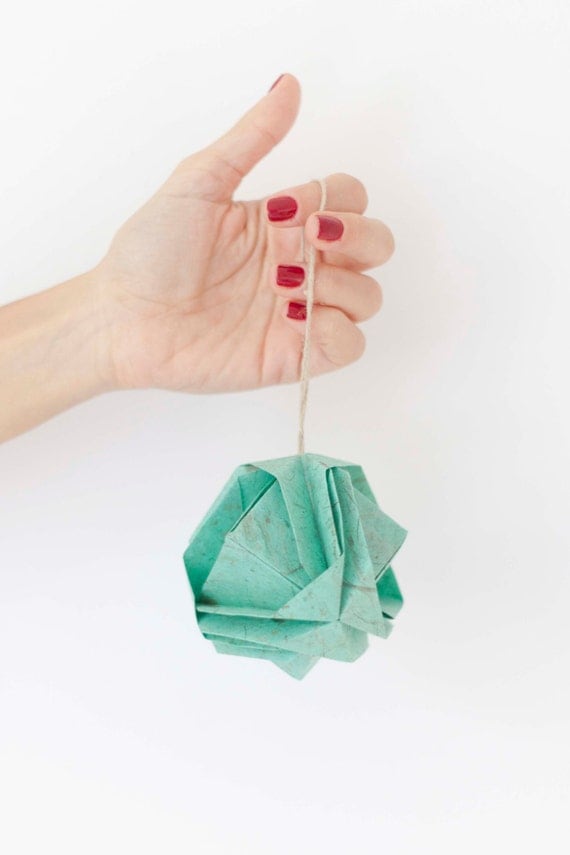 Origami Ornament / Link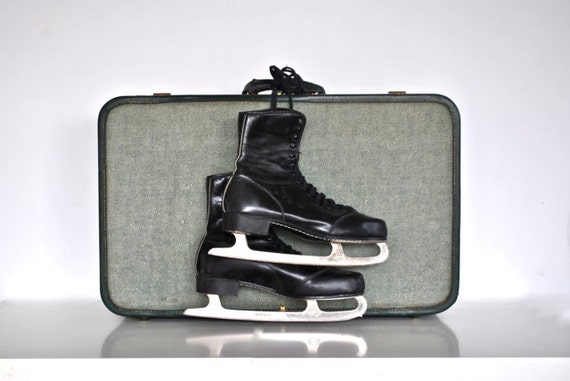 Vintage Ice Skates / Link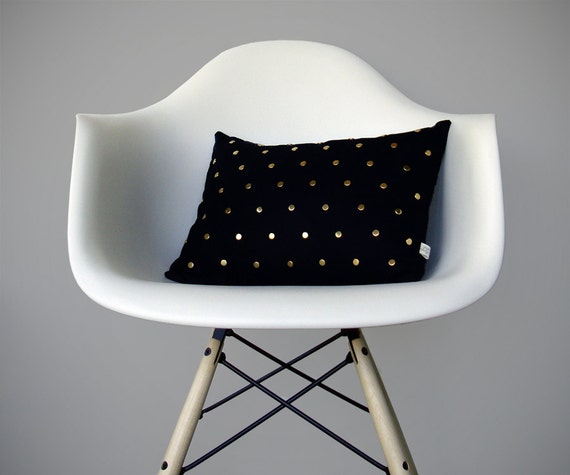 Gold Studded Pillow Cover in Black / Link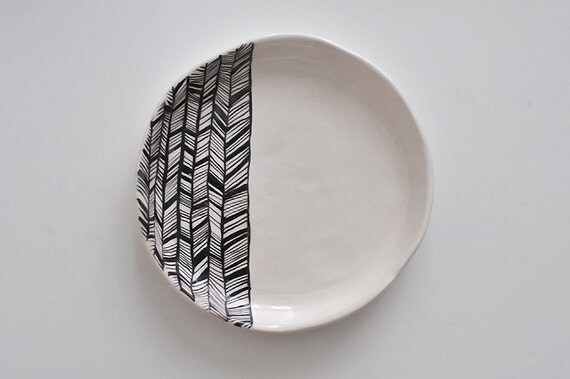 B/W White Ceramic Plate / Link
Have a great weekend!