The following list of etsy picks is a personal wishlist!
Hope you'll enjoy it.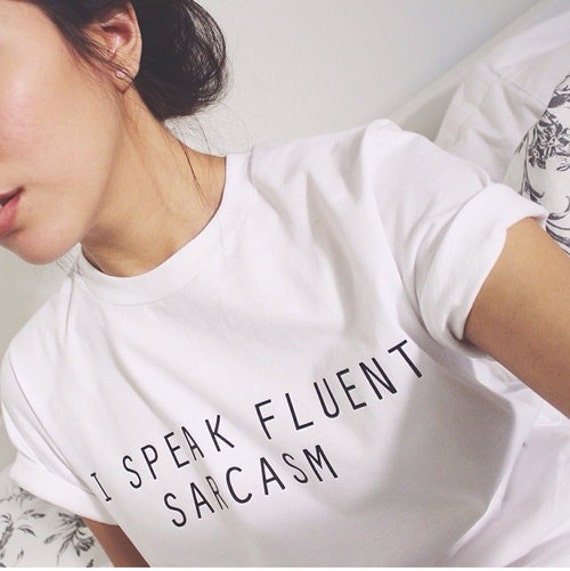 I Speak Fluent Sarcasm Tshirt / Link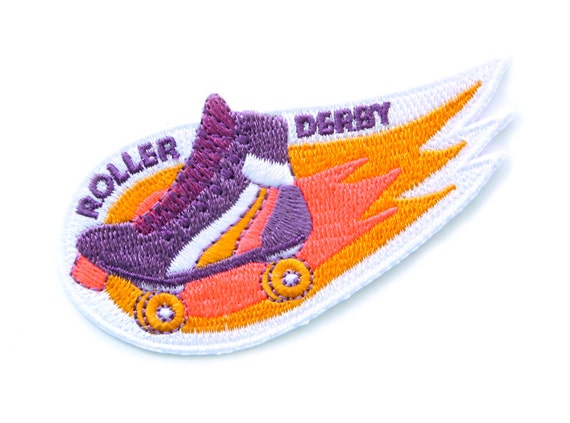 Roller Derby Iron On Patch / Link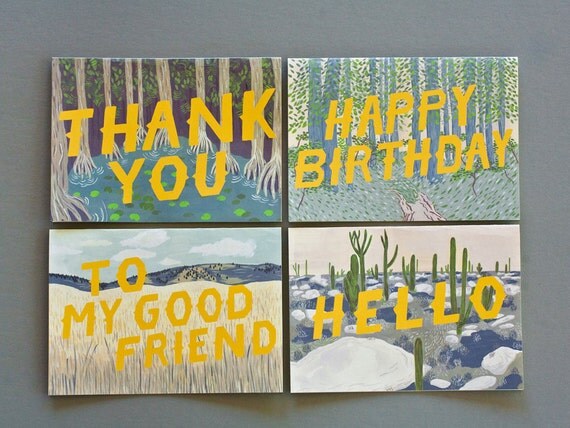 Ecosystems Multipurpose Card Set / Link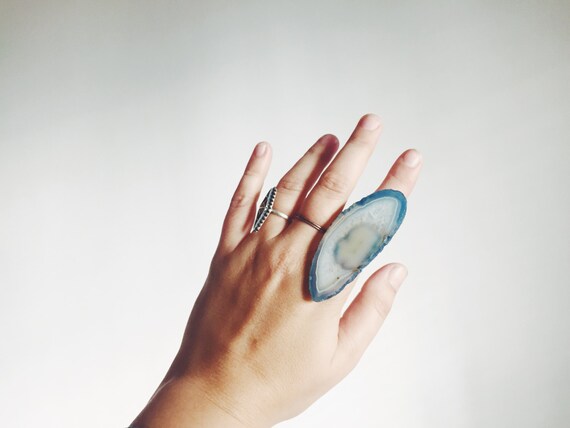 So so beautiful / Link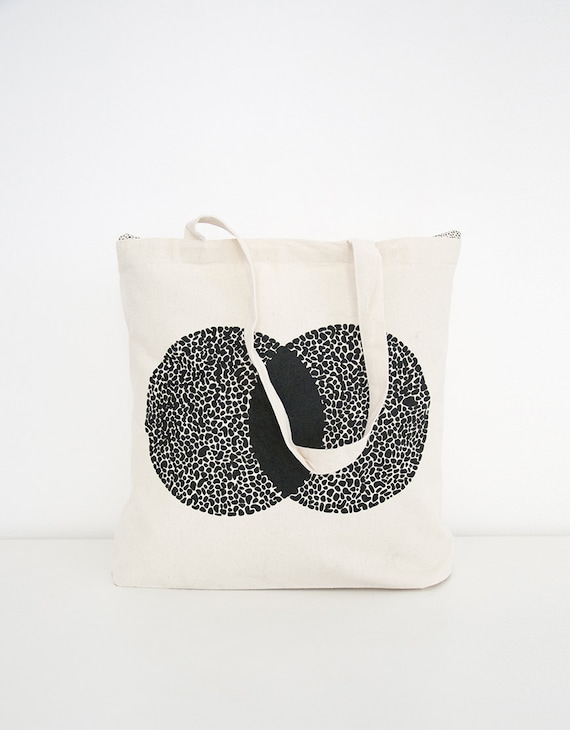 Circles Maxi Canvas Bag / Link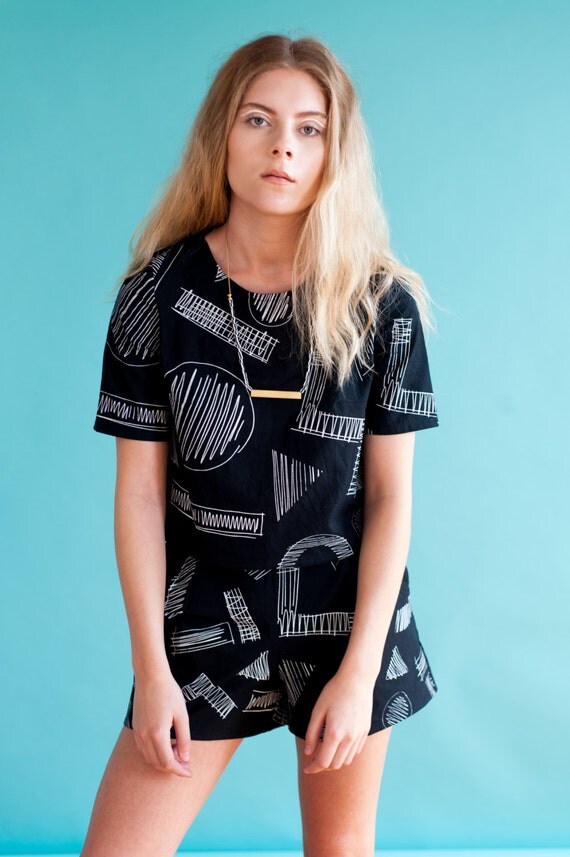 Sketch Print Top / Link
Hope you liked it!
Have a nice evening,