Yet another week has begun.
Ready to face reality?
Maybe we can grab our second/third/fourth (woops, hopefully not!) cup of coffee and go through this together.
Here's my selection for today.
Enjoy!
1.
Interesting
illustrated project
for the
Deutsche Bahn
(german railway). An interactive career orientation tool targeted at young people
looking for a job
. Want to try it out?
Click here
Based on the results, I'd be an office manager. What did you get?
2.
Fancy for a new free font to add to your collection? Here's
Lombok
, created by Alexandre Pietra.
3.
Hungry? Don't worry, there's a book that will make you possibly hungrier. Filled with nice-looking illustrations,
"Taste"
is an awesome product born by the mind of
Vicky Turner
.
Check it out!
4.
"How to be an essentialist" an inspiring article served by Kinfolk, written by
Greg McKeown
5.
I have a thing for scandinavian style regarding design, home decor and pretty much everything. This is why
"My Scandinavian Home"
is one of my favourite blogs ever.
6.
Well designed (by
Cody Petts
) and funny,
this Cocktail Kit
is definitely eye-catching.
The kits themselves are pocket sized and can be transported anywhere. They include two main ingredients alongside a recipe instruction card and a muddler spoon.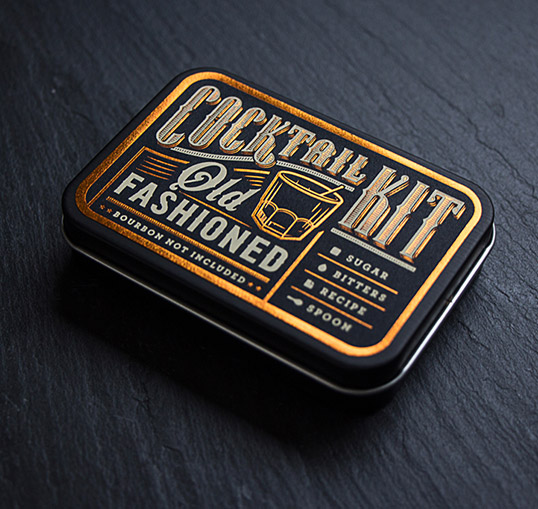 7.
Wait, what? A living type made out of bacteria? Apparently it's all true: created in a lab by Israeli designer Ori Elisar for his final project at Bezalel Academy of Arts and Design, the project is a new innovative approach to lettering and
it deserves a look
.
Don't forget to tell me how's
your
monday going.
Have a nice one!